Are you an outdoorsy person? Doesn't the freezing Winter, rainy Spring, scorching Summer, windy Autumn deter you from exploring this beautiful world? Want to have all the information there is to make your next outdoor adventure incredible?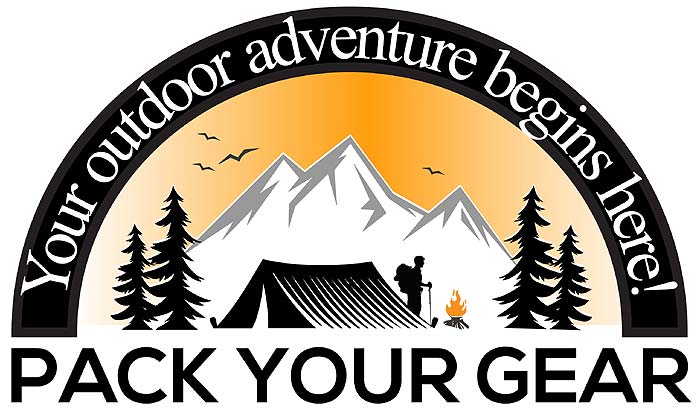 Be it snow adventures like skiing, snowboarding, tubing or winter camping; be it land and air adventures like hiking, horseback riding, cycling, mountain biking, ziplining, rock climbing or treetop trekking; or if you are an avid learner and interested in exploring the wildlife, want to have an indigenous lifestyle experience, looking to hone your nature photography skills;
if water adventure is your cup of tea, canoeing, rafting, sailing, surfing, snorkeling, and scuba diving is your bread and butter, we at PackYourGear.com are going to make your journey a memorable one by providing you all the resources in one place.
Tips, tricks, how-tos, articles, product recommendations all from experienced and seasoned travelers just like you.
Just browse, pack and go!
Pack Your Gear Team