Recently on Pack Your Gear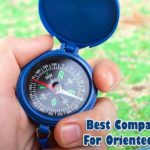 Without a doubt, becoming lost should be one of the most scary things that can happen on the trail. Here are the top 6 best compasses for orienteering reviews.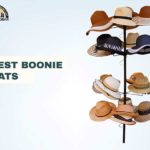 Boonie hats are wide-brim hats typically used by military forces. PackYourGear looked into different makes and brands to compile a list of the best Boonie hats.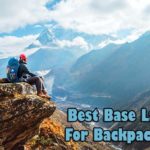 It is essential to pick the right base layers when on the slopes or participating in outdoor activities. Here are the top 10 best base layer for backpacking.