Recently on Pack Your Gear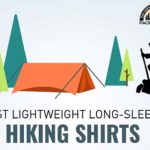 Hiking is the most favorite thing to do during weekends or holidays for many people. In this guide, find the best lightweight long sleeve hiking shirt in 2020.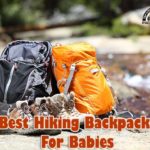 When it comes to hiking with your little one, nothing is better than investing in a reliable best hiking backpacks for babies. Here are the top 6 backpacks.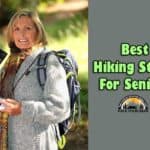 Research has shown the importance of physical activity in keeping us healthy and independent in old age. Here are the top 10 best hiking sticks for seniors.