Recently on Pack Your Gear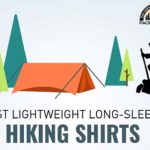 Hiking is the most favorite thing to do during weekends or holidays for many people. In this guide, find the best lightweight long sleeve hiking shirt in 2020.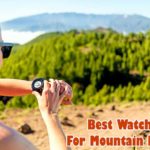 The best watches for mountain biking are versatile & have additional body metrics. Some can track the heart rate while others can measure V02 max recovery time.