Recently on Pack Your Gear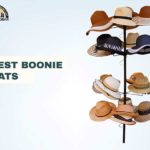 Boonie hats are wide-brim hats typically used by military forces. PackYourGear looked into different makes and brands to compile a list of the best Boonie hats.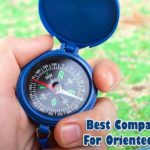 Without a doubt, becoming lost should be one of the most scary things that can happen on the trail. Here are the top 6 best compasses for orienteering reviews.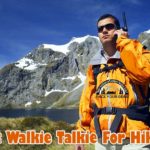 The walkie-talkie is an essential means of communication for many outdoor activities. Here are the top 6 best walkie talkie for hiking reviews here.