Recently on Pack Your Gear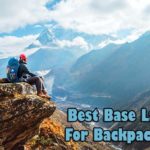 It is essential to pick the right base layers when on the slopes or participating in outdoor activities. Here are the top 10 best base layer for backpacking.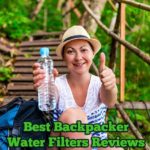 Whether you are a nature enthusiast or hiker, you know water is a difficult challenge on the trail. Here are the top 7 best backpacker water filter reviews.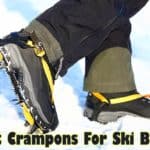 Whether you want to climb a mountain or take a walk around the block, the best crampons for ski boots can safely get you there. Find 5 best ski boot crampons.