Recently on Pack Your Gear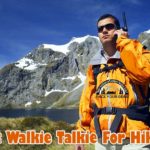 The walkie-talkie is an essential means of communication for many outdoor activities. Here are the top 6 best walkie talkie for hiking reviews here.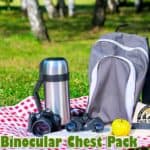 Whether you are a marksman, bird watcher, or hiker, the best binocular chest pack is essential to have your optics ready, so you don't miss any action.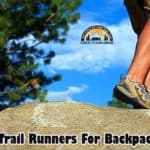 No matter which kind of backpacker you are, you'll need the perfect pair of shoes to wear! Here are the top 10 best trail runners for backpacking reviews.