Recently on Pack Your Gear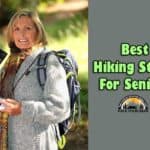 Research has shown the importance of physical activity in keeping us healthy and independent in old age. Here are the top 10 best hiking sticks for seniors.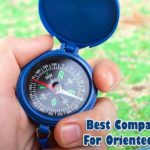 Without a doubt, becoming lost should be one of the most scary things that can happen on the trail. Here are the top 6 best compasses for orienteering reviews.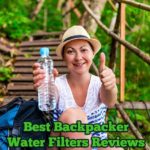 Whether you are a nature enthusiast or hiker, you know water is a difficult challenge on the trail. Here are the top 7 best backpacker water filter reviews.