Recently on Pack Your Gear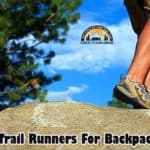 No matter which kind of backpacker you are, you'll need the perfect pair of shoes to wear! Here are the top 10 best trail runners for backpacking reviews.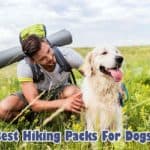 Before you start planning to hike with your dog, you have got to buy a hiking pack made just for your pup. Here are the top 10 best hiking packs for dogs.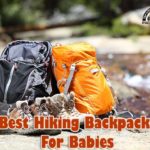 When it comes to hiking with your little one, nothing is better than investing in a reliable best hiking backpacks for babies. Here are the top 6 backpacks.