Recently on Pack Your Gear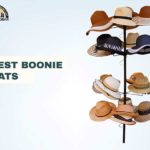 Boonie hats are wide-brim hats typically used by military forces. PackYourGear looked into different makes and brands to compile a list of the best Boonie hats.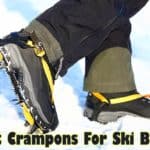 Whether you want to climb a mountain or take a walk around the block, the best crampons for ski boots can safely get you there. Find 5 best ski boot crampons.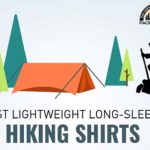 Hiking is the most favorite thing to do during weekends or holidays for many people. In this guide, find the best lightweight long sleeve hiking shirt in 2020.