Recently on Pack Your Gear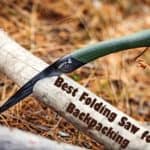 Handling firewood can be a task that nobody likes to do. It is for this reason that the best folding saw for backpacking is an essential camping tool.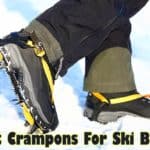 Whether you want to climb a mountain or take a walk around the block, the best crampons for ski boots can safely get you there. Find 5 best ski boot crampons.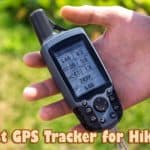 A portable GPS tracker remains a vital outdoor tool for hiking and other backcountry adventures. Here are top 6 best GPS tracker for hikers reviews.