Recently on Pack Your Gear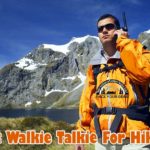 The walkie-talkie is an essential means of communication for many outdoor activities. Here are the top 6 best walkie talkie for hiking reviews here.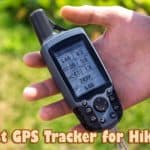 A portable GPS tracker remains a vital outdoor tool for hiking and other backcountry adventures. Here are top 6 best GPS tracker for hikers reviews.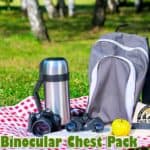 Whether you are a marksman, bird watcher, or hiker, the best binocular chest pack is essential to have your optics ready, so you don't miss any action.