Recently on Pack Your Gear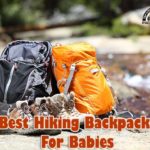 When it comes to hiking with your little one, nothing is better than investing in a reliable best hiking backpacks for babies. Here are the top 6 backpacks.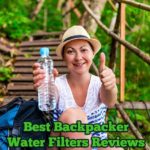 Whether you are a nature enthusiast or hiker, you know water is a difficult challenge on the trail. Here are the top 7 best backpacker water filter reviews.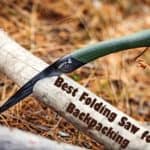 Handling firewood can be a task that nobody likes to do. It is for this reason that the best folding saw for backpacking is an essential camping tool.