Recently on Pack Your Gear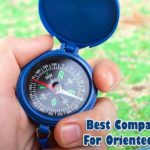 Without a doubt, becoming lost should be one of the most scary things that can happen on the trail. Here are the top 6 best compasses for orienteering reviews.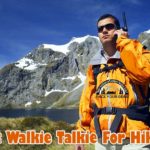 The walkie-talkie is an essential means of communication for many outdoor activities. Here are the top 6 best walkie talkie for hiking reviews here.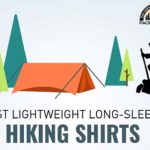 Hiking is the most favorite thing to do during weekends or holidays for many people. In this guide, find the best lightweight long sleeve hiking shirt in 2020.