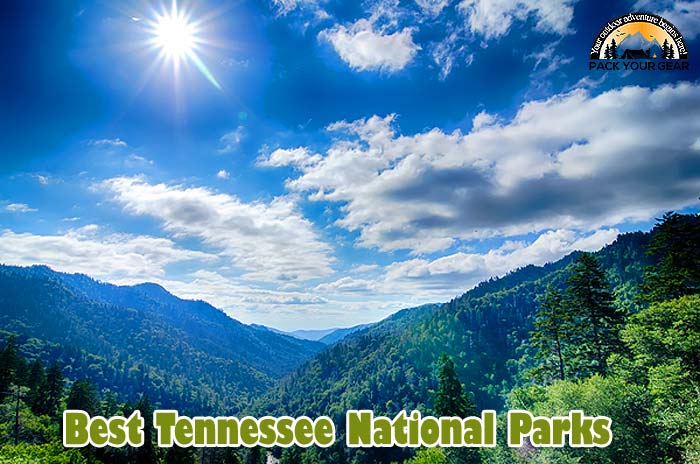 Tennessee, the sixteenth official state of the United States, is bordered by eight other states, and it has 41 national parks. One of these is the Great Smoky National Park; it was named a UNESCO World Heritage Site in 1983, and it is the most visited national park in all of America. Tourists usually visit for hiking, camping, and seeing the waterfalls.
Another famous national park in Tennessee is Manhattan Project National Historical Park, a site that pays tribute to the Manhattan Project (which took place during World War II). This national park has 3 parts, one of them being in Oak Ridge Tennessee; here, tourists can look around the American Museum of Science and Energy, go to the X-10 Graphite Reactor National Historic Landmark, and visit East Tennessee Technology Park.
It should also be noted that some other major national parks in Tennessee include Andrew Johnson National Historic Site, Chickamauga and Chattanooga National Military Park, and Natchez Trace National Scenic Trail.
Best Tennessee National Parks
Here are the best national parks in the state of Tennessee in the United States.