Without a doubt, becoming lost should be one of the most disturbing and scary things that can happen on the trail. Bad weather can happen unexpectedly, or you may do everything right, but somehow you still find yourself off course unintentionally.
Best Compasses For Orienteering
Best Choice
Without a doubt, the best compass for orienteering in terms of features is Silva Ranger 2.0 Compass. It features a slope card, detachable distance lanyard, map measuring scales, built-in adjuster, mirror sighting with sighting hole, and robust material makes it convenient to use. It is worth the investment!
We ♥ honesty! Pack Your Gear earns a commission through the following hand-picked links at no extra cost to you.
The best compasses for orienteering are made for orienteers who want to chart their own course.
Best Compasses – Comparison Table



What to Look for?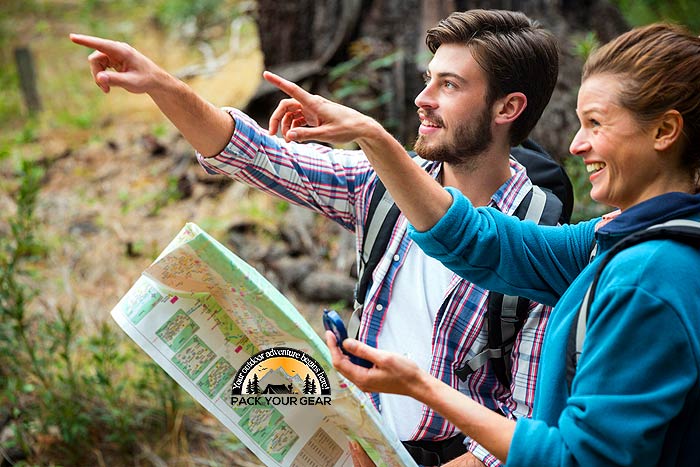 Best Compasses for Orienteering
Here are the 6 best oritenteering compasses on the market today:






Nature should not be a nightmare, but an enjoyable experience that regains your energy and refreshes your mind to improve the quality of life. Adding extra security with the best compasses for orienteering is essential for your wilderness safety.
Key References
"Compass use in Orienteering". Accessed June 17, 2020. Link.
"Magnetic Compass Accuracy, Sighting, and Triangulation by Blake Miller – Section Hikers Backpacking Blog". Accessed June 17, 2020. Link.
"Land Navigation: Finding Bearings & Topo Maps | The Art of Manliness". Accessed June 17, 2020. Link.