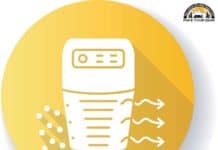 Ozone generators work well against persistent pollutants & foul scents from your hunting gears. Here are the 6 BEST portable ozone generator for hunting.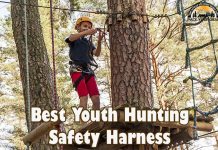 One best way to reduce the risk of falls during hunting is to use the best youth hunting safety harness. Find 6 best safety harness reviews here.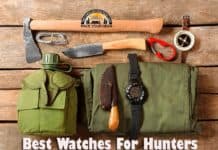 A dedicated hunting watch not only makes your life easier, but it can also save your life. Find top 6 best watches for hunters reviews here.