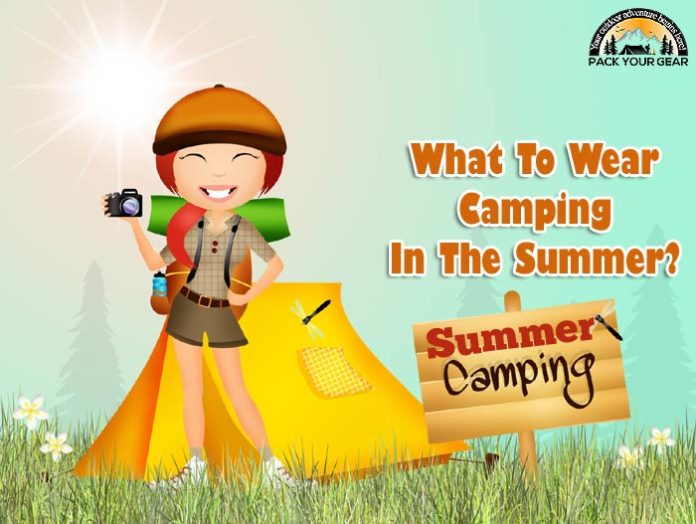 As you are packing for your summer camping trip, the clothes you bring with you are crucial. Keep in mind that you will be in the middle of nature, and even if you camp with your RV, you will still not have access to all your clothes.
Bringing the right clothes for your camping trip will make sure you have the best comfort.
What to wear camping in the summer?
The main rule of packing for a summer camping trip is to bring clothes for both warm weather and cold weather.
You need to be prepared for the hot temperatures during the day but also for the low ones during the night. Plus, you should consider weather conditions such as wind, showers, or extreme heat.
Here are a few aspects to keep in mind when you are packing your clothes:

A) Pack for the afternoon heat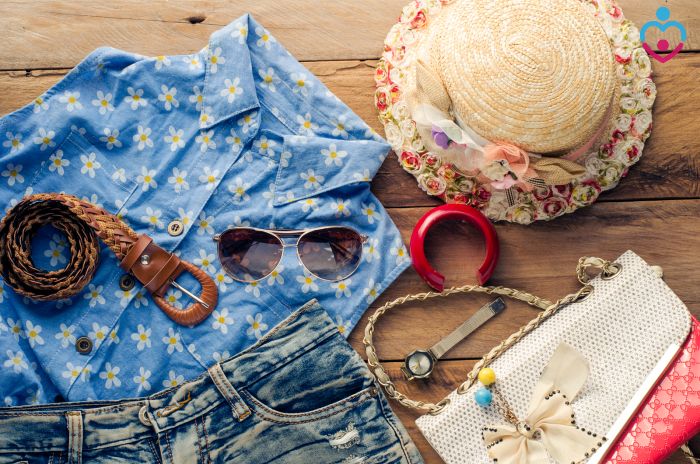 Since you will be camping in the summer, you will have to be ready for some high temperatures.
Choose light clothing made of materials that allow your skin to breathe, such as cotton.
Your clothes should also keep you fresh as the sun sends its rays toward your camping spot.
Don't forget the essential accessories, such as your hat.
The last thing you want to experience during your summer camping trip is a headache due to too much sun exposure without a hat.

B) Bring different clothes for night time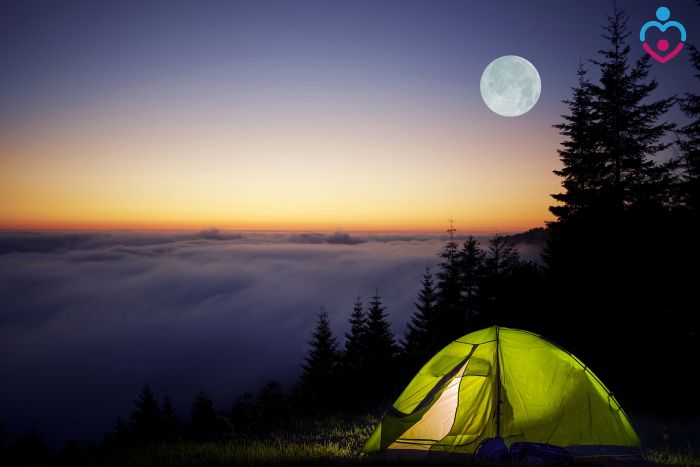 As we mentioned, the temperatures will get lower during the night and especially as the down approaches.
Sweatpants and a sweatshirt or more are great choices.
Your regular pajamas will not be adequate for camping conditions as they will not keep you warm enough.
It is also a good idea to bring enough clothes to dress in layers. By doing so, you can add or remove clothes as you get cold or warm during the night.
When it comes to summer nights, it is hard to predict the temperatures as they could go from mild to cold faster than you expect.

C) Fun time clothes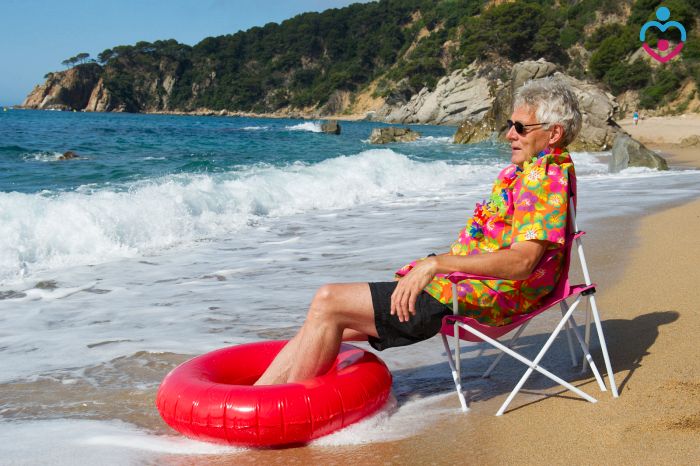 These fun time clothes are those outfits you will wear when you enjoy your favorite activities.
For instance, if you want to sunbathe, you should bring your bathing suit.
Same if you're going to go swimming, you should have the swimsuit that allows you to enjoy such an activity.
Flip flops or other shoes that you will feel comfortable in are a must as well. So, definitely consider these aspects when you pack your summer camping trip so you can be prepared for everything.

Camping in the summer is a beautiful way of spending your vacation or at least part of it. But in order to make the most out of such an experience, you should have everything you need with you.
Your clothes will be responsible for your comfort just as much as your camping equipment. So, don't neglect this aspect, but try not to overpack either.
Bringing too many clothes might work against you and limit your storage space during your trip.