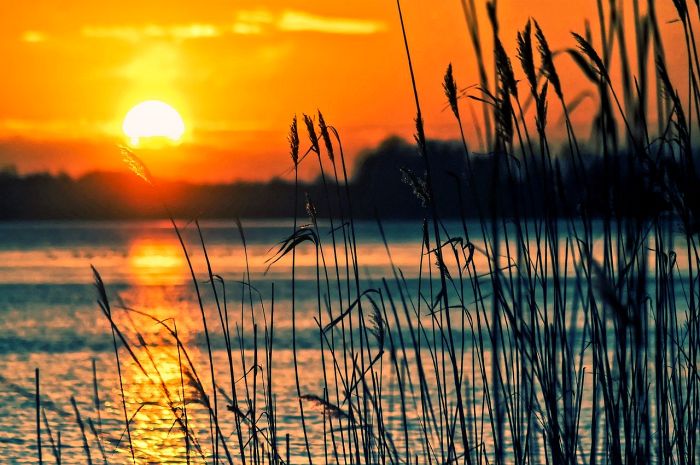 Black Warrior And Tombigbee Lakes
Park Information
The Black Warrior and Tombigbee Rivers have been important commercial waterways since the earliest settlers moved inland and built homes along the riverbanks.
Historic sites, picturesque terrain, and abundant recreational opportunities welcome visitors year-round to the 457 mile-long project in western Alabama.
Six lakes (Bankhead, Holt, Oliver, Warrior, Demopolis, and Coffeeville) are host to 35 Corps-operated recreation facilities.
Agency Name:
US Army Corps of Engineers
Directions
Please refer to the Black Warrior and Tombigbee Lakes web site for directions to each of our facilities.
Additional Info
"Black Warrior And Tombigbee Lakes Camping" – Recreation.gov. Accessed April 26, 2020. Link.
Contact Info
384 Resource Management Drive
Demopolis, AL
36732
Near By Parks
Noxubee National Wildlife Refuge
Clay Creek
Turkey Creek
Perry Lake
Longview Lake
Phillips Lake
Banks Lake
Near By Campgrounds
Burchfield Branch Park (AL)
Chilatchee Creek (AL)
Cochrane (AL)
Deerlick Creek (AL)
Forkland (AL)
Foscue Creek (AL)
Gunter Hill (AL)
Isaac Creek (AL)
Jennings Ferry (AL)
Millers Ferry Campground (AL)
Pickensville Cg (PICKENSVILLE AL)
Prairie Creek (AL)
Service (AL)
Six Mile Creek (AL)
Choctaw Lake (MS)
Clarkco
Dewayne Hayes (MS)
Lake Lowndes
Legion State Park
Meridian East Toomsuba KOA
Town Creek Campground West Point Ms
Twiltley Branch (MS)