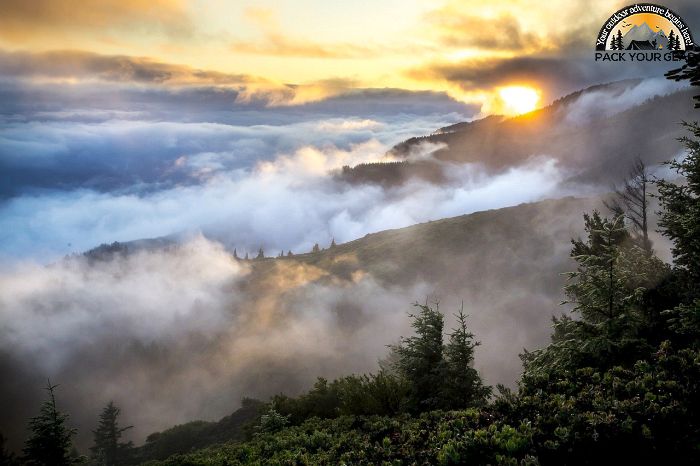 Talladega/Tuskegee National Forests
Park Information
Mountains in Alabama? You may be surprised to learn that this Deep South state actually has peaks over 2,000 feet tall.
Many of them are within the National Forests in Alabama. Elevations vary significantly in Alabama's four national forests, dropping to 100 feet in the Coastal Plain.
Alabama's four national forests offer an assortment of recreation experiences. You can find a place whether it be in developed recreation areas or a quiet spot away from everything.
Agency Name:
USDA Forest Service
Directions
Contact the address below for directions to one of Alabama's National Forests.
Contact Info
946 Chestnut Street
Montgomery, AL
36107
Near By Parks
Anniston Museum Of Natural History
Warm Springs National Fish Hatchery (Georgia)
William B Bankhead Conecuh Talladega Tuskegee National Forests
Clay Creek
Perry Lake
Sutton Lake
Center Hill Lake
Carters Lake
West Point Lake
Phillips Lake
Near By Campgrounds
Amity (AL)
Bluff Creek (AL)
Burchfield Branch Park (AL)
Chilatchee Creek (AL)
Deerlick Creek (AL)
Forkland (AL)
Foscue Creek (AL)
Gunter Hill (AL)
Hardridge Creek (AL)
Isaac Creek (AL)
Jennings Ferry (AL)
Millers Ferry Campground (AL)
Prairie Creek (AL)
Six Mile Creek (AL)
White Oak (CREEK) Campground (Al)
Cotton Hill (GA)
Holiday (GA)
R Shaefer Heard (GA)
Whitetail Ridge (GA)