Haleakala National Park
Park Information
The Park preserves the outstanding volcanic landscape of the upper slopes of Haleakala on the island of Maui and protects the unique and fragile ecosystems of Kipahulu Valley, the scenic pools along Oheo Gulch, and many rare and endangered species.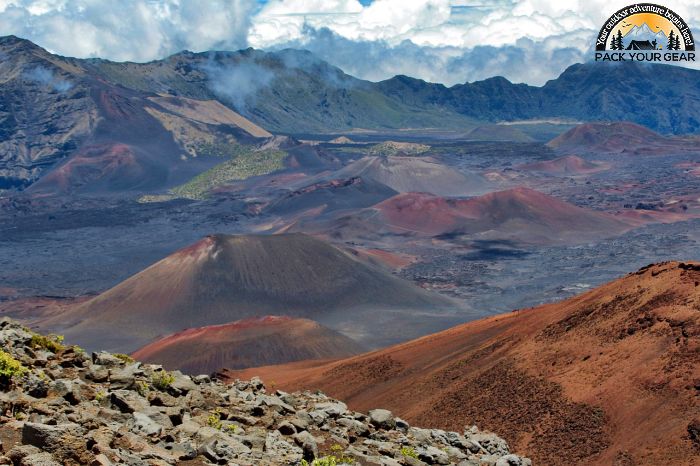 Haleakala, originally part of Hawaii National Park, was redesignated as a separate entity in July 1961.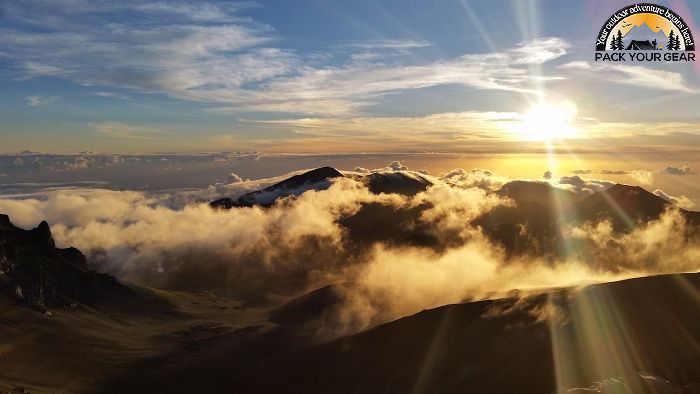 Haleakala National Park was designated an International Biosphere Reserve in 1980. Of its 30,183 acres, 24,719 acres are designated wilderness.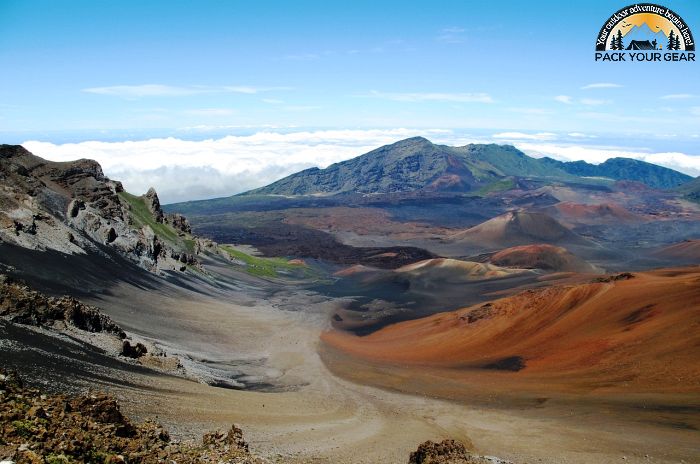 Agency Name:
National Park Service
Directions
Plane – The main airport is in Kahului, in central Maui. Major airlines fly from the U.S. mainland and inter-island flights are common between the main Hawaiian islands.
Car – Haleakala National Park extends from the 10,023 foot summit of Haleakala down the southeast flank of the mountain to the Kipahulu coast near Hana. These two sections of the Park are not directly connected by road, but both can be reached from Kahului.
The Summit area of Haleakala is a three hour round trip drive from Kahului via roads 37, 377, and 378. Follow the signs posted along the Highway. The Kipahulu area of the Park is at the east end of Maui between Hana and Kaupo. It can be reached via Highway 36, a curvy, often wet road.
Kipahulu is about 90 miles from the resort areas of Wailea or Kaanapali, and 60 miles from central Maui. Driving time is about 3-4 hours each way. An extension of this road, Highway 31, goes around the dry side of the island, past Kaupo and on to Ulupalakua. It is only partially paved and can be hazardous or closed during periods of stormy weather.
Public Transportation – There is no public transportation available to the park.
Contact Info
Haleakala National Park
P.O. Box 369
Makawao, Maui, HI
96768
Additional Info
"Inventory and Monitoring at Haleakalā National Park (U.S. National Park Service)". Accessed May 01, 2020. Link.