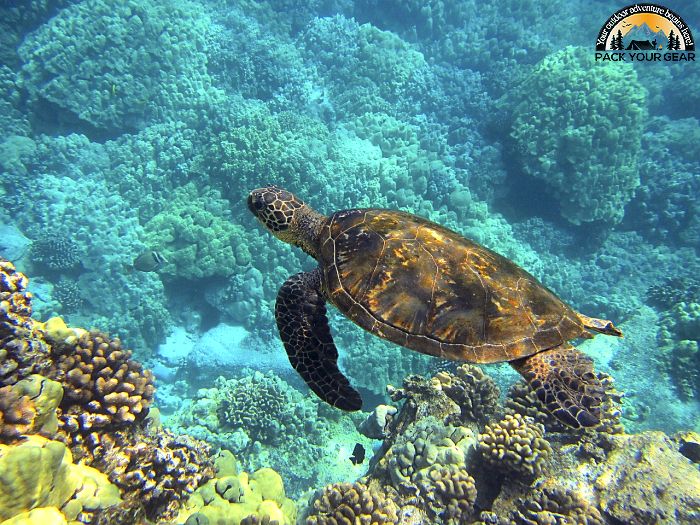 Palmyra Atoll National Wildlife Refuge
Park Information
Palmyra Atoll National Wildlife Refuge (NWR), a circular string of 52 islets, is one of the most diverse and spectacular coral reef systems in the world.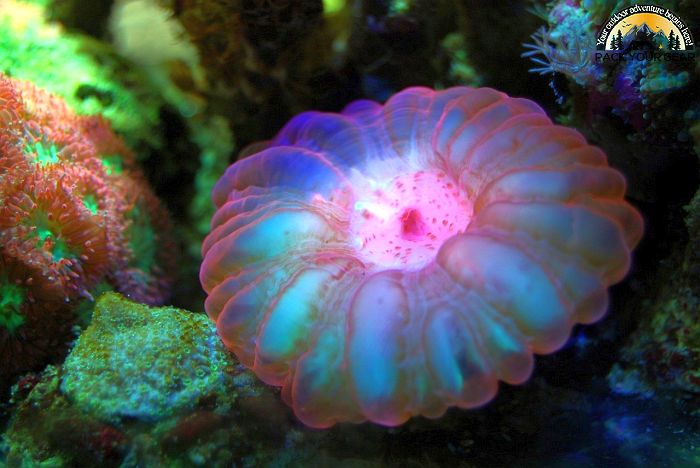 Over 130 species of stony corals populate the reefs. About 1,000 miles south-southwest of Honolulu, the atoll is the only nesting habitat for migratory seabirds and shorebirds within 450,000 square miles of ocean.
It consists of about 680 acres of above-water forest lands and 515,232 acres of submerged lands and open water, including approximately 16,094 acres of coral reef habitat.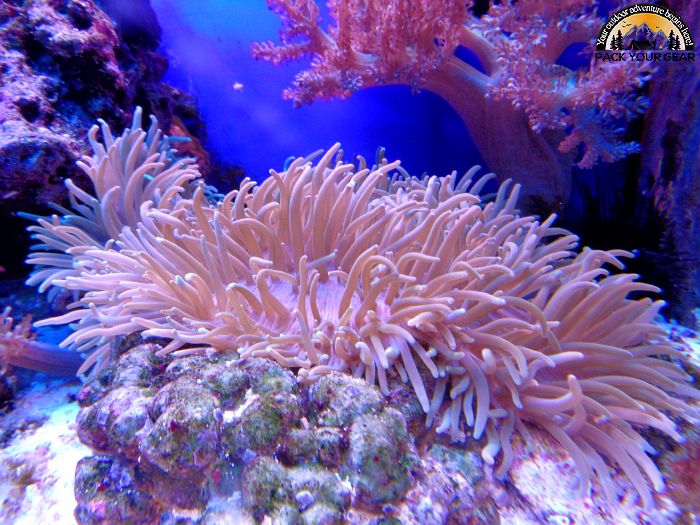 It is the only undeveloped and unpopulated wet atoll left in the tropical Pacific. The lush vegetation supports over a million birds of 29 species.
Palmyra also provides a rest stop for the bristle-thighed curlew, a species of concern. Some 4,000 miles from Alaska, Palmyra is the first place the bird rests on its journey to French Polynesia.
Only 6,000 of these rare birds are thought to exist, and several hundred of them spend the winter on Palmyra. Numerous other unique wildlife species also occur here.
Agency Name:
Fish and Wildlife Service
Contact Info
300 Ala Moano Blvd.
Room 5-231
Honolulu, HI
96850
Additional Info
"Palmyra Atoll NWR – Palmyra Atoll – U.S. Fish and Wildlife Service". Accessed May 09, 2020. Link.