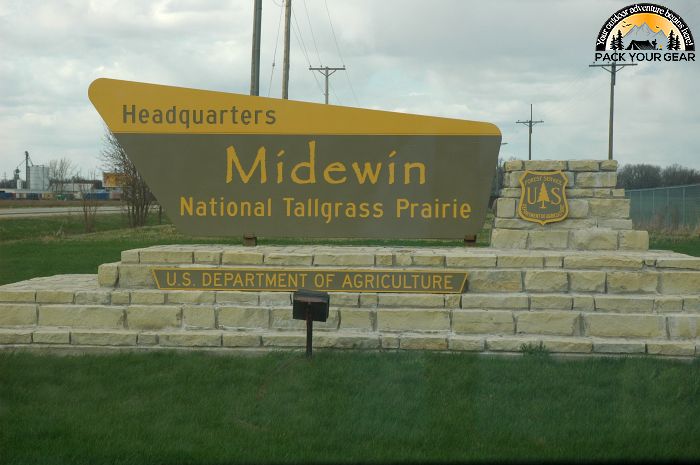 Midewin National Tallgrass Prairie
Park Information
The Midewin National Tallgrass Prairie established in 1996 is the nation's first federally designated tallgrass prairie. "Midewin", pronounced "Mih-DAY-win", is the Potawatomi name for their healing society.
Due to cleanup operations, the area is not open to the unescorted public with the exception of two 1.5-mile hiking trail loops for birdwatchers.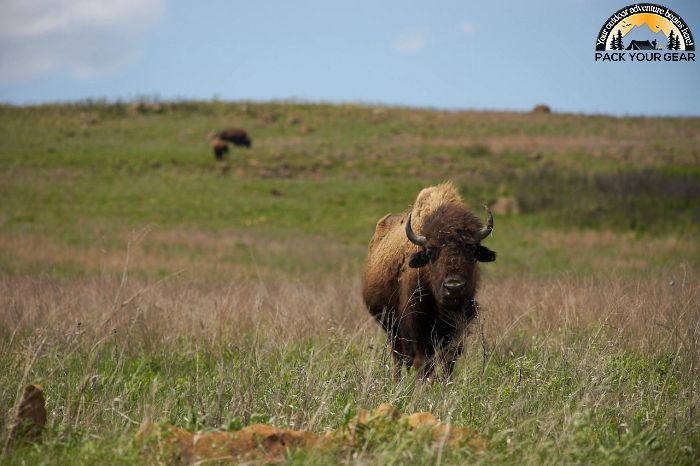 A variety of tours including hiking, horseback riding, biking, and environmental exploration are offered on this 19,165 acre parcel of land being restored to a tallgrass prairie ecosystem.
The tour schedule is available on the Midewin website Calendar of Events.
Agency Name:
USDA Forest Service
Directions
Please visit our map for directions on how to reach us.
Contact Info
30239 South State Hwy 53
Wilmington, IL
60481
Additional Info
"Midewin National Tallgrass Prairie – Home". Accessed May 17, 2020. Link.
Near By Parks
Warren Dunes State Park On Lake Michigan
Warren Woods State Park
Indiana Dunes National Lakeshore
Westville Lake
Near By Campgrounds
Adeline Jay Geo Karis Illinois Beach State Park
Castle Rock State Park
Chain O Lakes State Park
Clinton Lake State Recreation Area
Franklin Creek State Natural Area
Goose Lake Prairie State Natural Area
Illini State Park
Johnson Sauk Trail State Recreation Area
Jubilee College State Park
Kankakee River State Park
Kankakee South KOA
Kickapoo State Recreation Area
Lowden State Park
Marshall State Fish And Wildlife Area
Moraine Hills State Park
Moraine View State Recreation Area
Oconnells Yogi Bear Jellystone Park Camp Resort
Pine Country
Prophetstown State Park
Rock Cut State Park
Shabbona Lake State Park
Starved Rock State Park
Weldon Springs State Park
White Pines Forest State Park
William W. Powers State Recreation Area
Indiana Beach Yogi
Indiana Dunes
Lakeside Rv Resort
Nascar Rv Resort At Indiana Beach
Potato Creek
Prophetstown
Tippecanoe
Bear Cave
Big Foot Beach State Park
Richard Bong State Recreation Area