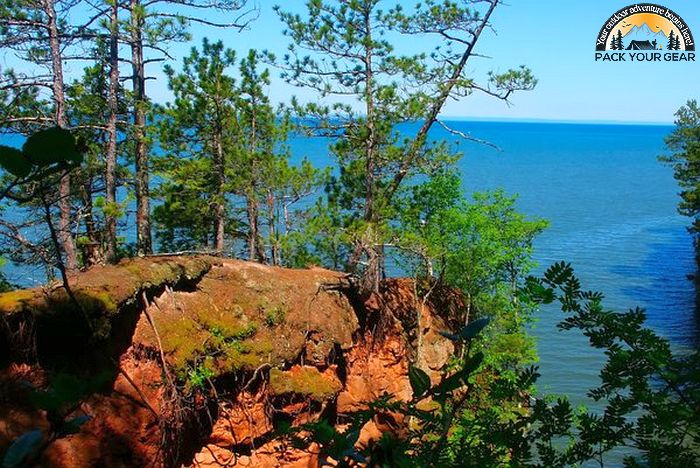 Apostle Islands National Lakeshore
Park Information
The Apostle Islands National Lakeshore is Wisconsin's national park consisting of 21 islands known as Apostle Islands.
The shorelines encompass on the northern tip and bordering with Lake Superior.
The Apostle Islands National Lakeshore is famous for historic lighthouses, sandstone sea caves, and a natural habitat for a wide array of animals.
This national park is situated in Bayfield, Wisconsin, on the Lake Superior. It is governed & operated by Big Bay State Park. These islands have excellent transportation facilities such as Ferry and commercial markets on the island town of La Pointe, which makes it a top-rated tourist attraction of Wisconsin.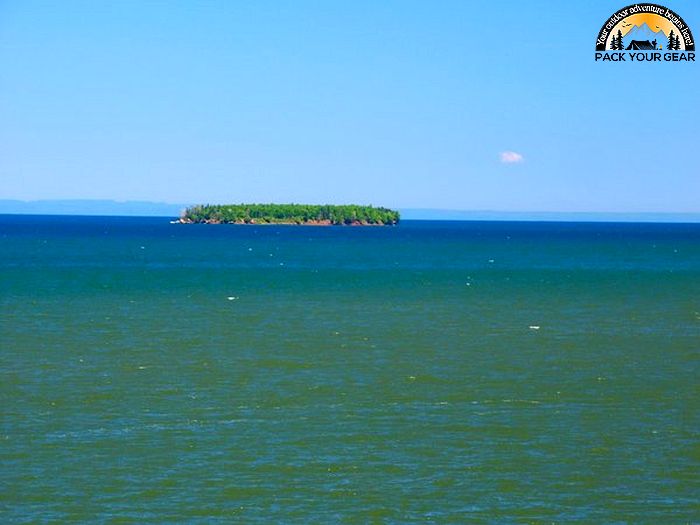 Wild landscapes in the greatest of lakes. Land of pine and hemlock, eagle and bear.
Ancestral home of the Ojibwe people. The nation's finest collection of historic lighthouses. Paradise for campers, boaters, and kayakers.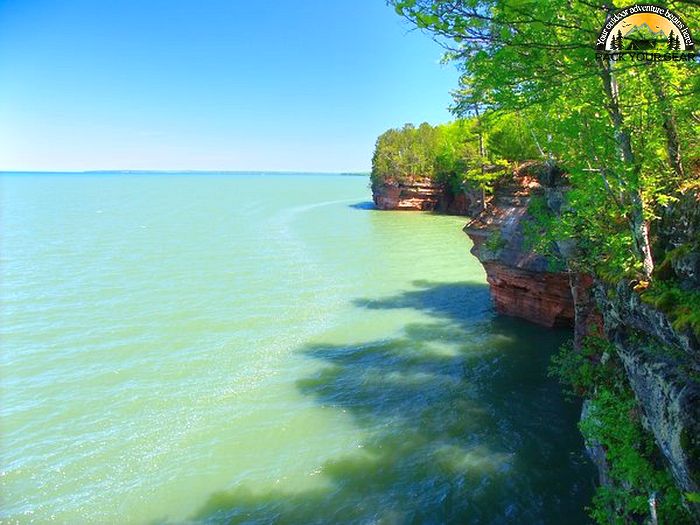 Agency Name:
National Park Service
Directions
Car – The headquarters visitor center is one block off Wisconsin Route 13 in Bayfield. The visitor center and fishery exhibit at Little Sand Bay is accessible by road, 13 miles north of Bayfield. Meyers Road, off Highway 13 about 5 miles east of Cornucopia, offers lake access and a trailhead. Most other facilities are accessible only by water.
Contact Info
Route 1, Box 4
Bayfield, WI
54814
Additional Info
"Apostle Islands National Lakeshore (U.S. National Park Service)". Accessed May 24, 2020. Link.
Near By Parks
Agate Falls Scenic Site
Lake Gogebic State Park
Porcupine Mountains State Park On Lake Superior
Grand Portage National Monument
Ottawa Visitor Center
Ottawa National Forest
Superior National Forest
Near By Campgrounds
Black River Harbor Pavilion (MI)
Sylvania Wilderness Bctry Camp (MI)
Birch Lake Campground (MN)
Cadotte Lake (MN)
East Bearskin Lake Campground (MN)
Fall Lake (MN)
Fenske Lake Campground (MN)
Flour Lake (MN)
Iron Lake (MN)
Little Isabella River (MN)
Mcdougal Lake (MN)
Pfeiffer Lake (MN)
Sawbill Lake (MN)
South Kawishiwi River (MN)
Trails End Campground (MN)
Whiteface Reservoir (MN)
Amnicon Falls State Park
Beaver Lake (WI)
Big Bay State Park
Black Lake (WI)
Copper Falls State Park
Day Lake (WI)
East Twin (WI)
Hayward KOA
Lake Three (WI)
Mineral Lake (WI)
Moose Lake (WI)
Namekagon (WI)
Newman Lake Shelter (WI)
Northern Highland American Legion State Forest Clear Lake Area
Northern Highland American Legion State Forest Crystal Lake Area
Pattison State Park
Sailor Lake (WI)
Sailor Lake Pavilion (WI)
Smith Rapids (WI)
Smith Rapids Pavilion (WI)
Turtle Flambeau (WI)
Twin Lakes (WI)
Two Lakes (WI)