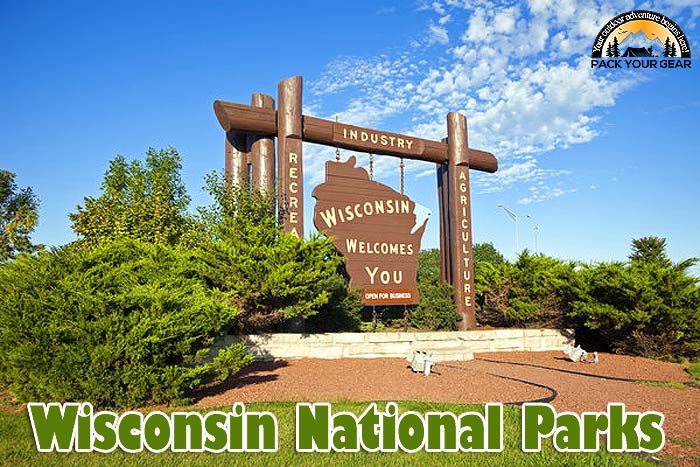 On May 29, 1838, Wisconsin was admitted to the union as the 30th state of the United States. Wisconsin is surrounded by part of Lake Superior and the Upper Peninsula of Michigan and Lake Michigan. The neighboring states are Illinois on the south, Minnesota on the west, and Iowa on the southwest.
The word Wisconsin was originated from the French meaning "this stream of red stone", denoting the Wisconsin river. Madison is the capital of Wisconsin.
In the state of Wisconsin, there are several national parks, and camping grounds as its geography is diverse. Let's explore all the important Wisconsin National Parks on this page.