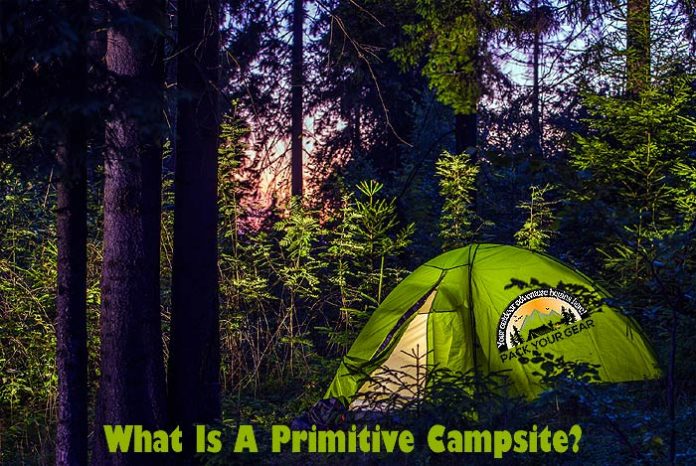 Another form of camping that might be very attractive for adventurous individuals is primitive camping. But to decide if this is the camping option that you might like to try, you should get familiar with it.
After all, you will be in nature, away from your daily comfort, and you need to understand the implications of such a journey.
What is a primitive campsite?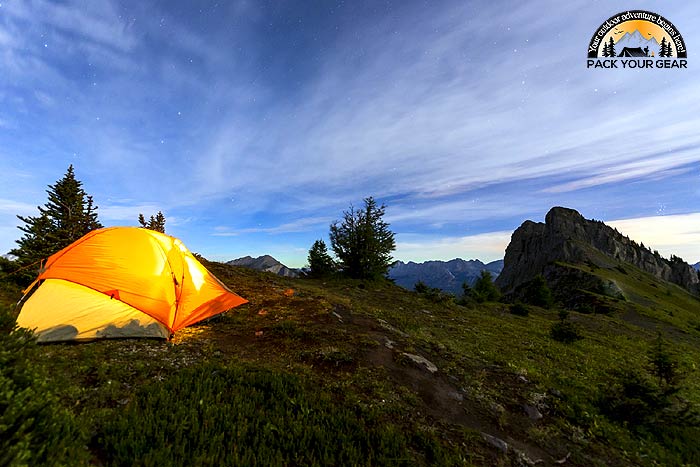 As the name suggests, primitive camping is the type of camping trip that has little to no facilities and gives you the best connection with nature. You will not have access to an established camping site that offers amenities, water supply, showers, or bathrooms.
In other words, during a primitive camping trip, you are on your own.

Backcountry Camping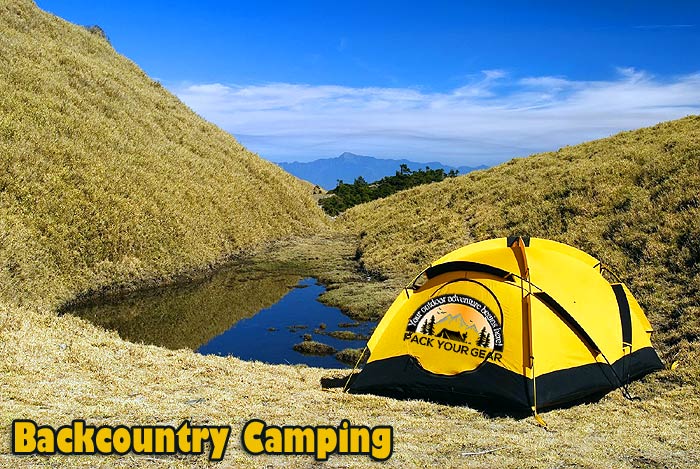 Primitive camping is also known as backcountry camping, and you will find the best locations in secluded areas, less traveled by other campers. Since you will be entirely relying on yourself and you can't ask help from another camper neighbor, you should go to primitive camping well -prepared.
Bring everything you need in terms of food and water, but also all the tools and accessories you use to create a cozy shelter during your trip. Here are some pros to motivate you to try out a primitive camping trip if you never had before!
You enjoy a more peaceful atmosphere. During a primitive camping trip, you will not have to put up with any noisy neighbor. You create the right atmosphere you want, or you can simply enjoy the vibe of nature. This level of solitude is difficult to achieve in a regular campground where everyone enjoys their own activities, and silence might not be one of the advantages you can aspire to enjoy.
Primitive camping is cheaper. This type of camping might require a bit more effort from you in terms of preparation, but you will notice that you will save money as well. You will not go camping with an RV, and most likely, you will be hiking to your camping place. Every time you get tired of a place, you can simply pack up your camping equipment and head towards a new one. No extra costs involved and usually no fees either.
Intimacy is one of the best benefits of primitive camping. Since there will be no other campers around you, you will experience a lot of intimacy and freedom. You can relax just the way you want and be alone with your thoughts. This type of trip will help you recharge your batteries and rediscover yourself, away from the hectic, daily life. It is also the best camping trip to spend some romantic days with your significant other, as it will most likely be just the two of you in the middle of a beautiful nature spot.

If you are a beginner camper, this primitive style of camping might not be your first choice. But once you get the hang of how camping life works, you will learn to appreciate all its benefits, and you will look forward to enjoying them again!

Key References
"Heres Everything You Should Add to your Primitive Camping Checklist". Accessed April 07, 2020. Link.