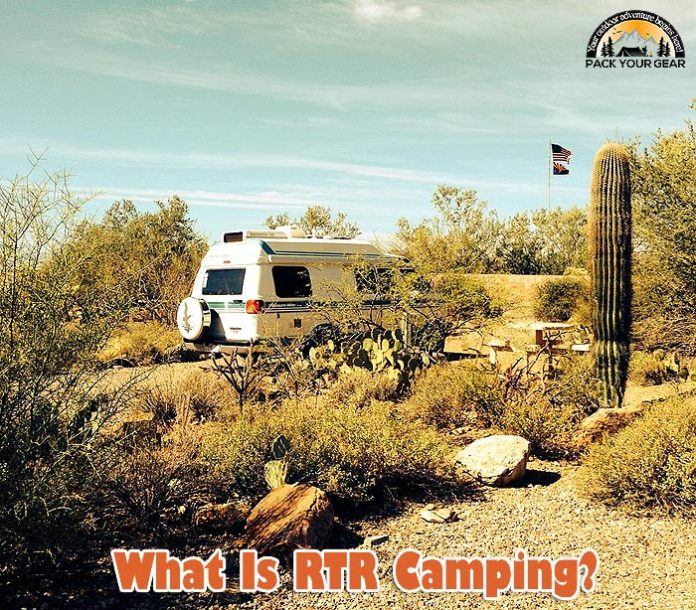 Camping is one of the most popular activities among people who like to experience nature during their vacations or have a nomadic lifestyle. We can't talk about camping and nomadic lifestyle lovers without mentioning the RTR events.
RTR stands for Rubber Tramp Rendezvous, and it is the biggest free nomadic event in the USA. This gathering takes place in Quartzsite, AZ, and it attracted the interest of the media as well.
New York Times, nicknamed this event The Real Burning Man. This is the type of camping event you don't want to miss to dive into the best secrets of a nomadic lifestyle.
It takes 2 weeks and takes place every January in the beautiful Arizona desert. Here are a few aspects to know about an RTR event if you are considering to join it!

RTR Camping Rules and Guidelines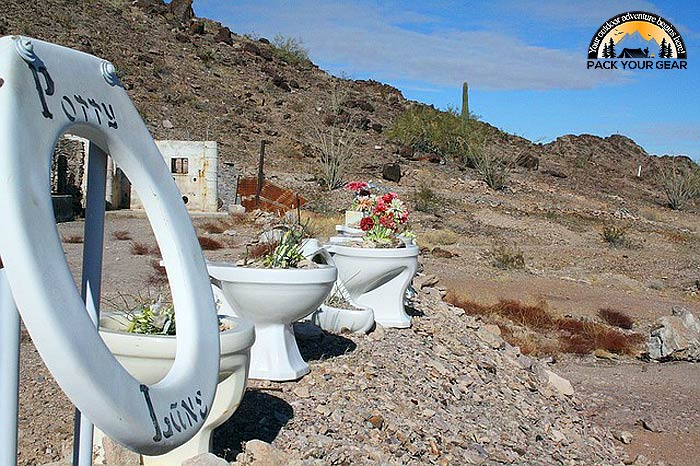 The creator of the Rubber Tramp Rendezvous is Bob Wells. Wells is a nomad enthusiast himself, and he hosts a YouTube channel with plenty of interesting facts about this lifestyle. RTR events are organized by the Home on Wheels Alliance which is a non-profit organization. There are special rules that all participants should follow. Not following the rules will attract tickets and other consequences.
During an RTR event, you will learn important things such as solar cooking techniques, first aid techniques, and you will have access to exciting seminars. Among these seminars, there is the stealth parking seminar, the boondocking workshop as well as a burning van campfire. You don't have to participate in these classes, but there are plenty of benefits in them for you should you choose to join them. It is essential to know that RTR is free events, but you will need to make a reservation to camp on the site.
There are no restrictions in terms of who can join the RTR events. If you are interested in camping trips or nomadic lifestyle hacks, you are more than welcome to join the gathering. However, the event is created especially for people who are campers or aspire to become campers, and if you are not interested in such activities, you might find it less entertaining.
You will make plenty of new friends during this event. Spending your time for 2 weeks with like-minded campers will make you feel comfortable and learn different aspects to help you in your next adventure. Plus, you will make many friends that can relate with you and enrich your social life significantly.
Every year there are thousands of nomads joining the RTR event, generally anywhere between 3000 and 5000 people from all over the country. Next year you can be one of them as well!

RTR is one of those events that you shouldn't miss if you are a camper or a nomad.
Besides the fact that you will have a great time, you will also find out interesting things to enrich your camping trips and increase your comfort in the middle of nature!
And since it is free, there is no reason to skip such a tempting occasion.

Key References
"CheapRVliving – YouTube". Accessed March 30, 2020. Link.