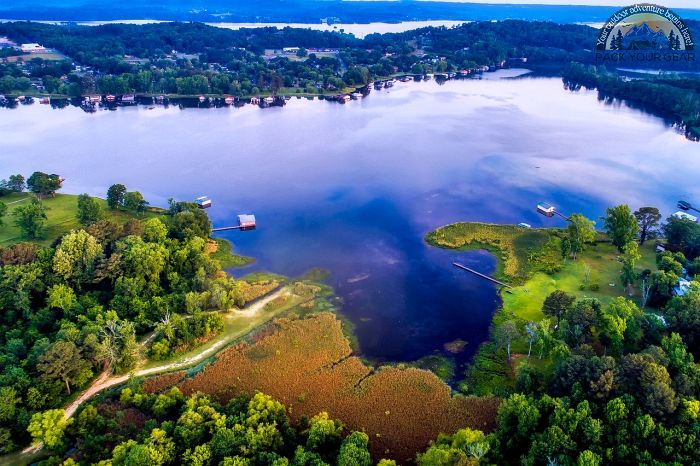 Guntersville Lake
Park Information
Guntersville Lake is more than 75 miles long and provides 67,900 surface acres making it the second largest lake in the TVA system.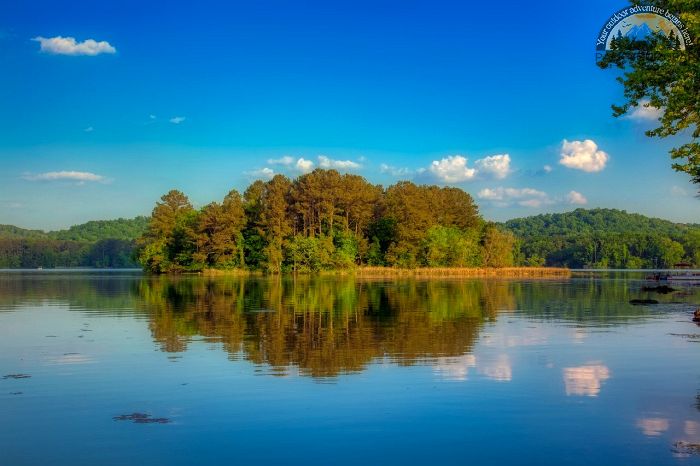 The lake is located in Jackson and Marshall counties in Alabama and Marion County in Tennessee. Nearby towns include Guntersville and Scottsboro, Alabama, and South Pittsburg, Tennessee.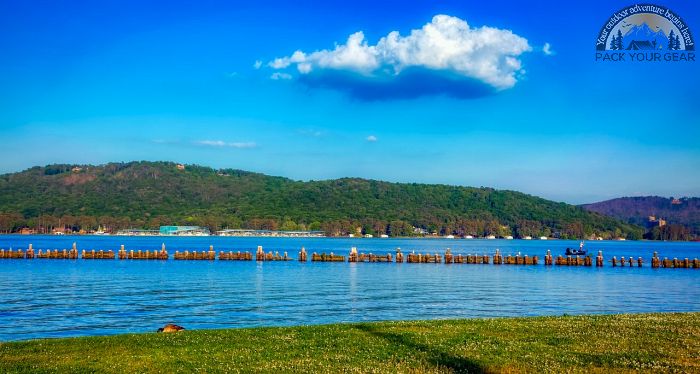 Guntersville is noted as one of the best largemouth bass fishing lakes in the region.
Agency Name:
Tennessee Valley Authority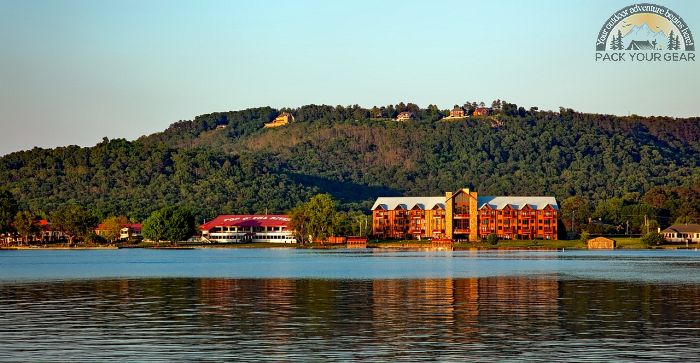 Directions
From Huntsville, AL, go east on Highway 72 or south on highway 431. From Chattanooga, go west on I-24 and take exit 152. Go south on Highway 72.
Contact Info
Tennessee Valley Authority
Guntersville Watershed Team
2325 Henry Street
Guntersville, AL
35976
Near By Parks
Chickamauga And Chattanooga National Military Park
Russell Cave National Monument
Anniston Museum Of Natural History
Chickamauga Lake
Nickajack Lake
Guntersville Lake
Riverview Campground
Grayson Lake
Center Hill Lake
Allatoona Lake
Carters Lake
Near By Campgrounds
Burchfield Branch Park (AL)
Clear Creek (AL)
Corinth Recreation Area (AL)
Deerlick Creek (AL)
Hidden Cove
Houston Recreation Area (AL)
Houston Shelter (AL)
Calhoun KOA
Mckaskey Creek Cg (GA)
Mckinney Campground (GA)
Old Hwy 41 No 3 (GA)
Pocket Picnic Shelter (GA)
Upper Stamp Creek Cg (GA)
Chattanooga North Cleveland Koa
Lookout Mtn. Chattanooga West Koa
Manchester Koa
Natchez Trace