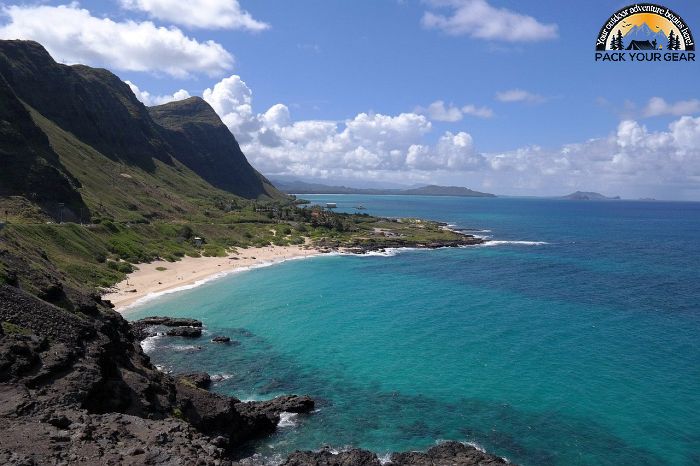 Honolulu Engineer District Pacific Regional Visitor Center (PRVC)
Park Information
The Honolulu Engineer District Pacific Regional Visitor Center (PRVC) is located atop historic Battery Randolph at Fort DeRussy, Waikiki, Hawaii.
The Pacific Regional Visitor Center is presently undergoing a renovation, but has on display an interim exhibit that describes the Corps of Engineers' mission in the Pacific.
The PRVC is presently open to the public Tuesday through Sunday from 10 a.m. to 4:30 p.m. The visitor center is closed on Mondays, Christmas Day and New Year's Day.
The renovation is scheduled to be completed by the end of 2003. The newly renovated PRVC will feature new, state-of-the-art interactive exhibits that will help visitors understand the Corps' water resources development and environmental missions in Hawaii and in other Pacific areas. The PRVC opened its doors to the public in 1983 and is co-located with the U.S. Army Museum of Hawaii.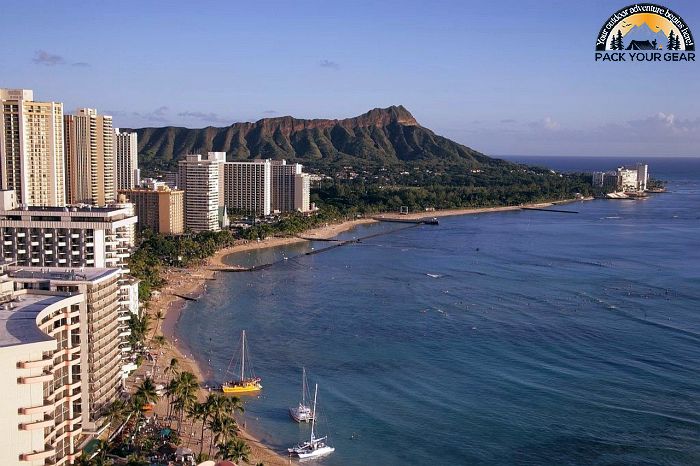 Battery Randolph was built as a coastal artillery defense facility in 1911 by the U.S Army Corps of Engineers and is registered on the National Registry of Historic Places.
Agency Name:
US Army Corps of Engineers
Contact Info
Battery Randolph, Bldg 32, Kalia Rd
Fort DeRussy, Waikiki Beach
Honolulu, HI
96815