Emiquon National Wildlife Refuge
Park Information
Emiquon National Wildlife Refuge was established December 29, 1993 with the purchase of its first 284 acres. About 2,200 acres have been acquired to date.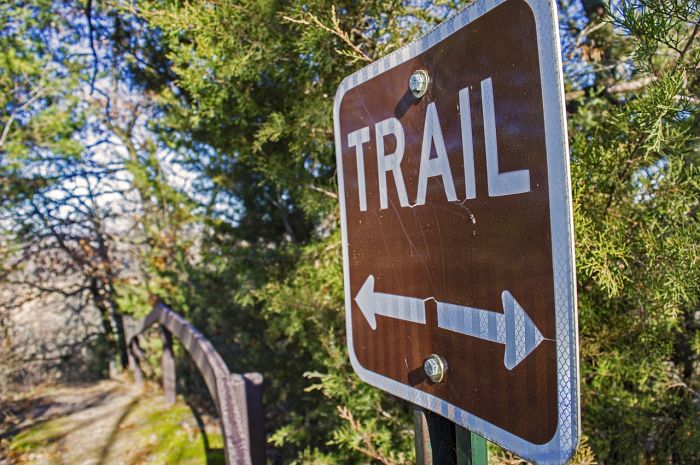 The refuge is being assembled to protect, restore, and manage migratory bird, fish, and resident wildlife habitat in the Illinois River Valley, while providing for increased public recreation and educational opportunities.
When complete, it will contain 11,122 acres. Historically, two backwater lakes, Thompson (1,800 acres) and Flag (1,000 acres), provided excellent habitat for migratory birds, fish, and resident wildlife. The Fulton and Mason County area's ability to support an abundance of fish and wildlife and the popularity of traditional outdoor activities once made the area the tourism capital of Illinois.
When restored, Emiquon will provide quality backwater lake, bottomland forest, upland forest, prairie, seasonal wetland, and marsh habitat for migratory birds, fish, and resident wildlife.
An additional 1,100 acres will be retained for agricultural crops for wildlife. Emiquon Refuge is part of the Illinois River National Wildlife Refuge Complex, with headquarters at Chautauqua Refuge, in Havana, Illinois.
Agency Name:
Fish and Wildlife Service
Directions
Emiquon Refuge is located at the confluence of the Spoon and Illinois rivers in Fulton County, Illinois. Situated just west of Havana, Illinois, on Route 97/78, the refuge is accessible by State Highway 24 from Peoria or Lewistown, and State Highway 136 from Havana, Illinois.
Contact Info
Route 97/78
Havana, IL
62644
Additional Info
"Home – Emiquon – U.S. Fish and Wildlife Service". Accessed May 17, 2020. Link.
Near By Parks
Davenport Museum Of Art
Great River National Wildlife Refuge
Port Louisa National Wildlife Refuge
Canton Lake
Clarence Cannon National Wildlife Refuge
Near By Campgrounds
Argyle Lake State Park
Beaver Dam State Park
Clinton Lake State Recreation Area
Coon Creek (IL)
Dam East (DAY USE) (Il)
Dam West (DAY USE) (Il)
Delabar State Park
Eagle Creek State Recreation Area
Edward Madigan State Fish And Wildlife Area
Fishermans Corner (IL)
Forrest W. Bo Wood (DAY USE) (Il)
Forrest W. Bo Wood (IL)
Hidden Springs State Forest
Illini State Park
Jim Edgar Panther Creek State Fish And Wildlife Area
Johnson Sauk Trail State Recreation Area
Jubilee College State Park
Lithia Springs (IL)
Lone Point (DAY USE) (Il)
Lone Point (IL)
Marshall State Fish And Wildlife Area
Moraine View State Recreation Area
Nauvoo State Park
Opossum Creek (IL)
Pere Marquette State Park
Prophetstown State Park
Ramsey Lake State Recreation Area
Rock Island Quad Cities KOA
Sand Ridge State Forest
Sangchris Lake State Recreation Area
Siloam Springs State Park
Spillway (IL)
Starved Rock State Park
Weinberg King State Park
Weldon Springs State Park
Wilborn Creek (GROUP CAMP) (Il)
Wolf Creek State Park
Clarks Ferry (IA)
Geode State Park
Shady Creek (IA)
Shimek Forest Campground
Wildcat Den State Park
Bluffview (MARK TWAIN LAKE) (Mo)
Frank Russell (MO)
John Spalding Rec Ar (MO)
Mw Boudr Group Use (MO)
Spillway Recreation Area (MO)
Bootleg (UT)
Cats Paw Camp (UT)