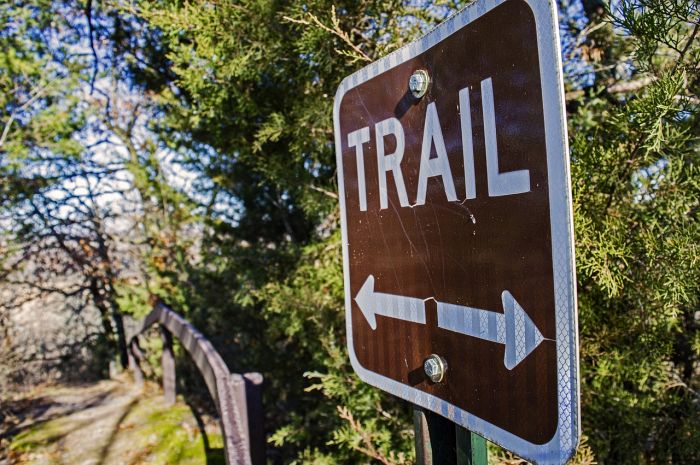 Eufaula National Wildlife Refuge
Park Information
Eufaula National Wildlife Refuge was established in 1964, on the Walter F. George Reservoir (Lake Eufaula) in cooperation with the Corps of Engineers (COE).
The reservoir resulted from impoundment of the Chattahoochee River between Alabama and Georgia. The Refuge, lying on the upper reaches of the reservoir, consists of 11,184 acres.
There are 7,953 acres in Barbour and Russell Counties, Alabama, and 3,231 in Stewart and Quitman Counties, Georgia.
Agency Name:
Fish and Wildlife Service
Contact Info
509 Old Highway 165
Eufaula, AL
36027
Additional Info
"Home – Eufaula – U.S. Fish and Wildlife Service". Accessed April 26, 2020. Link.
Near By Parks
Jimmy Carter National Historic Site
Warm Springs National Fish Hatchery (Georgia)
Andersonville National Historic Site
Sutton Lake
Lake Seminole
West Point Lake
Near By Campgrounds
Amity (AL)
Bluff Creek (AL)
Gunter Hill (AL)
Hardridge Creek (AL)
White Oak (CREEK) Campground (Al)
Falling Waters Sp
Florida Caverns Sp
Three Rivers Sp
Torreya Sp
Cordele KOA
Cotton Hill (GA)
Eastbank (GA)
Holiday (GA)
R Shaefer Heard (GA)
Whitetail Ridge (GA)