Russell Cave National Monument
Park Information
For thousands of years bands of prehistoric Indians came to the area we know today as Russell Cave. The cave provided a shelter.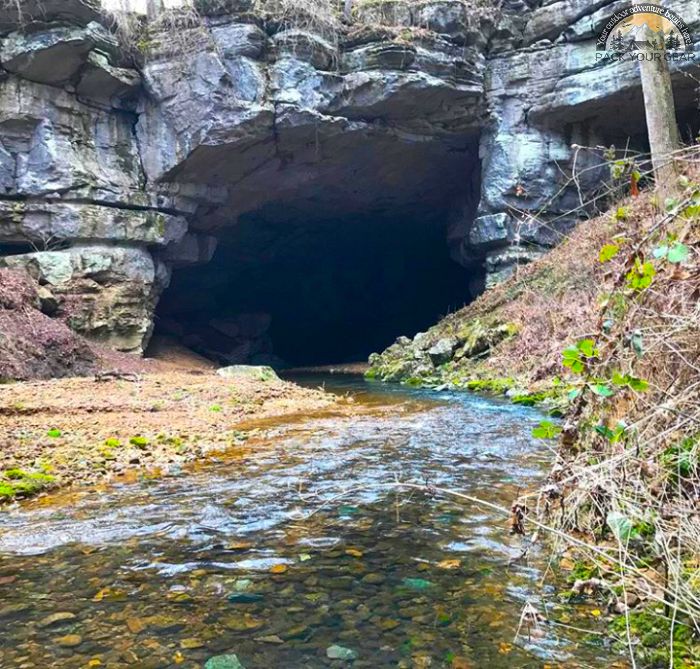 The surrounding forest provided food, tools, and fuel for their fires. Occupation of the cave shelter continued from the earliest known people to inhabit the southeastern United States, until the time of European explorers.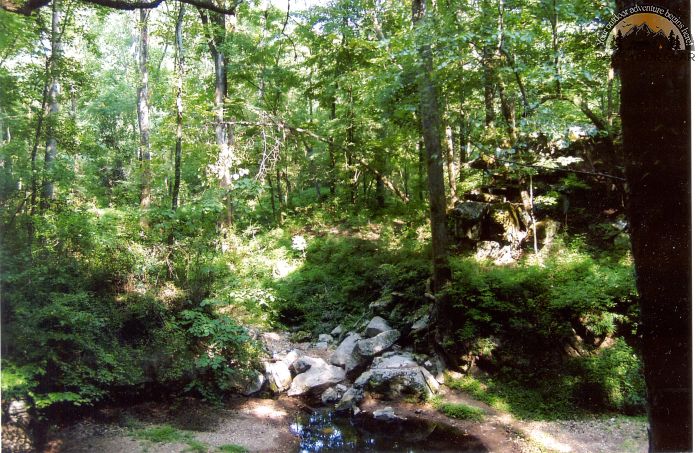 The story of the inhabitants of Russell Cave is one of adaptation and survival. These people left behind clues to their way of life. These clues help us to have a better understanding of the people who have gone through the mists of time.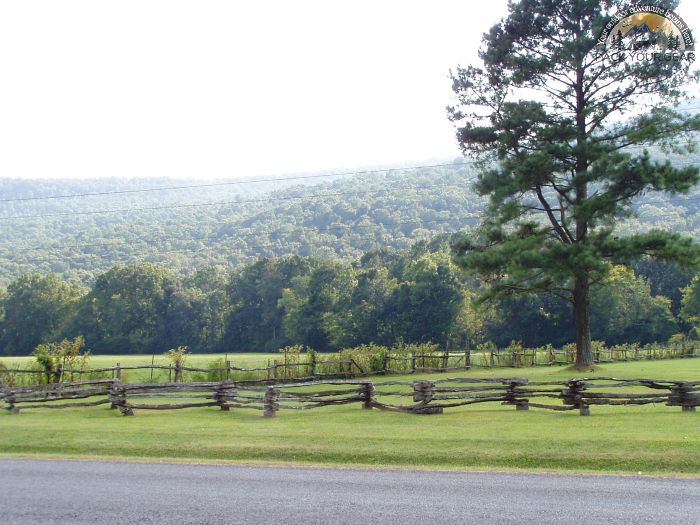 Agency Name:
National Park Service
Directions
Plane – Chattanooga, TN has the nearest airport and car rental facilities. Chattanooga, TN is approximately 38 miles from Russell Cave.
Car – Russell Cave is located in Jackson County Alabama just south of the Tennessee state line. The park is located 5 miles west of U.S. Hwy. 72. From U.S. Hwy 72 follow county road 75 north 1 mile to county road 98, then follow county road 98 north 4 miles to the park entrance.
Contact Info
3729 County Road 98
Bridgeport, AL
35740
Near By Parks
Chickamauga And Chattanooga National Military Park
Kennesaw Mountain National Battlefield Park
Russell Cave National Monument
Stones River National Cemetery
Stones River National Battlefield
Anniston Museum Of Natural History
Watts Bar Lake
Tellico Lake
Apalachia Lake
Blue Ridge Lake
Hiwassee Lake
Nottely Lake
Chickamauga Lake
Nickajack Lake
Riverview Campground
Grayson Lake
Allatoona Lake
Carters Lake
Near By Campgrounds
Hidden Cove
Calhoun KOA
Clark Creek North (GA)
Doll Mt. Campground (GA)
Mckaskey Creek Cg (GA)
Mckinney Campground (GA)
Morganton Point (GA)
Old Hwy 41 No 3 (GA)
Payne Campground Allatoona Lake (GA)
Pocket Picnic Shelter (GA)
Sweetwater Cg (GA)
Upper Stamp Creek Cg (GA)
Victoria Campground (GA)
Woodring Campground (GA)
Hanging Dog (NC)
Anderson Road (TN)
Cages Bend (TN)
Cedar Creek (TN)
Chattanooga North Cleveland Koa
Cook Day Use Area (TN)
Defeated Creek Park (TN)
Floating Mill Park (TN)
Hurricane Bridge (TN)
Jefferson Springs (TN)
Laguardo (TN)
Lone Branch (TN)
Long Branch (TN)
Lookout Mtn. Chattanooga West Koa
Manchester Koa
Mcnabb Creek Group (TN)
Natchez Trace
Poole Knobs (TN)
Ragland Bottom (TN)
Roaring River Park (TN)
Salt Lick Creek (TN)
Seven Points (TN) (TN)
Shutes Branch (TN)
Smith Springs (TN)
Sweetwater I 75 Exit 62 Koa